COMMERCIAL, STRATA & REAL ESTATE
GOLD COAST POOL cleaning + MAINTENANCE

At Reliable Pool Maintenance we have vast experience dealing with Body Corporate and Strata title complexes of all sizes for Gold Coast pool maintenance. We understand the multifaceted tasks involved in managing a building or resort so ensuring the pool and spa are maintained to council and state health regulations and guidelines is a task we can take care of for you.
We provide a professional service for business clients such as:
Residential complexes
Caravan parks
Hotels and Resorts
Public pools
Real Estate Agents

We use computerised water testing for the most accurate results possible. We are dedicated to preventative maintenance to reduce repair and replacement costs. Our technicians are not only experienced, they are also qualified as Certified Pool Operators through the National Swimming Pool Foundation and are experts in dealing with commercial pool equipment. Most importantly, safety is paramount and we will ensure your pool and surrounds are a safe and healthy environment.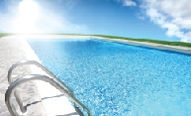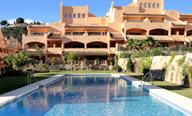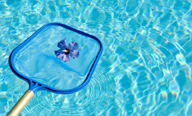 Knowing that your tenants and guests have a clean and safe pool gives peace of mind to Strata managers, building managers and landlords.

For Real Estate Agents our Gold Coast pool maintenance services offer inspection reports on tenant entry and exit, regular or casual servicing, repairs and a handover service so the tenant is aware of their responsibilities in maintaining the pool and equipment. We can also get pools sparkling for sales or rental inspections.

No matter your Gold Coast pool maintenance needs, we are here to help. Please contact Stuart on gc@reliablepool.com.au for a FREE onsite quote.